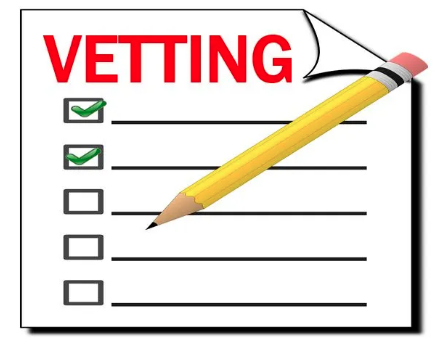 Vetting Committee Meeting
Note: Vetting Committee meetings are on a hiatus for Fall 2021 and/or until needed. 
By: Dawn Jones Smith©️
All Rights Reserved, without prejudice
Chair, Coordinator Monterey County
Living Testimony I am a woman, a living soul, Daughter of God I am one of We the People That created government. I am an American, with inherited sovereignty I was born on American soil
Please check back each week to verify the zoom link.
Connect by County