Who Are You Really 2 Independence
So if you are an American Citizen, you're not a free man. You are legally a dead man. Unknown to you, because obviously you are still breathing, you think you are legally alive. You no longer count. Only your strawman counts.
This is the second video in the series.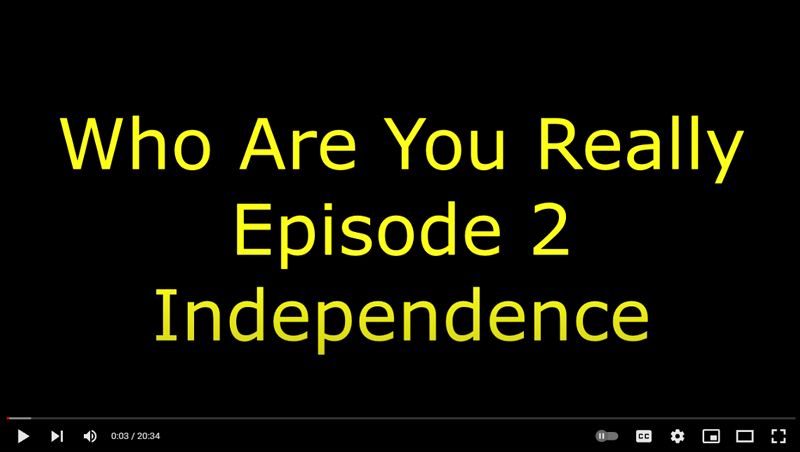 Click to watch this video>>> Who re You Really 2