Who Are You Really?
Do you believe that the United States Constitution protects you?
You may be surprised to find out who you really are.
This is the first video in a series of videos to help educate you as to who you are, how you got there, and what you can do if you wish to reclaim your independence.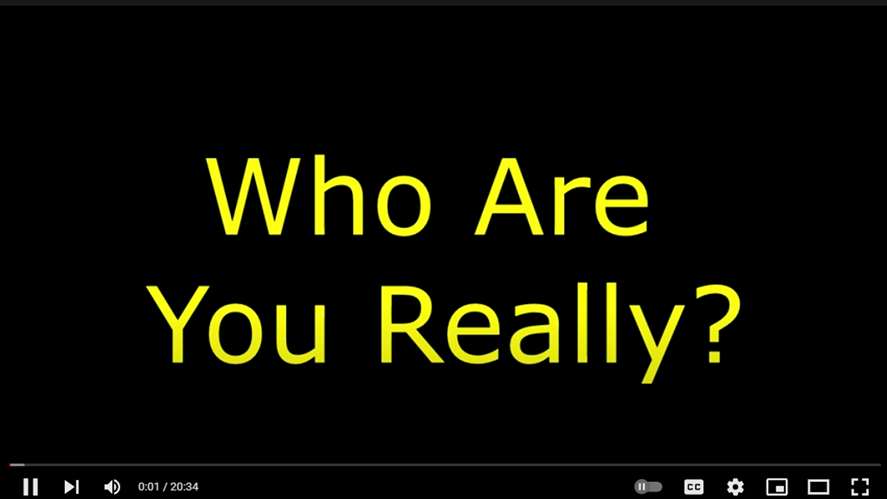 >> Watch this first video Who Are You Really